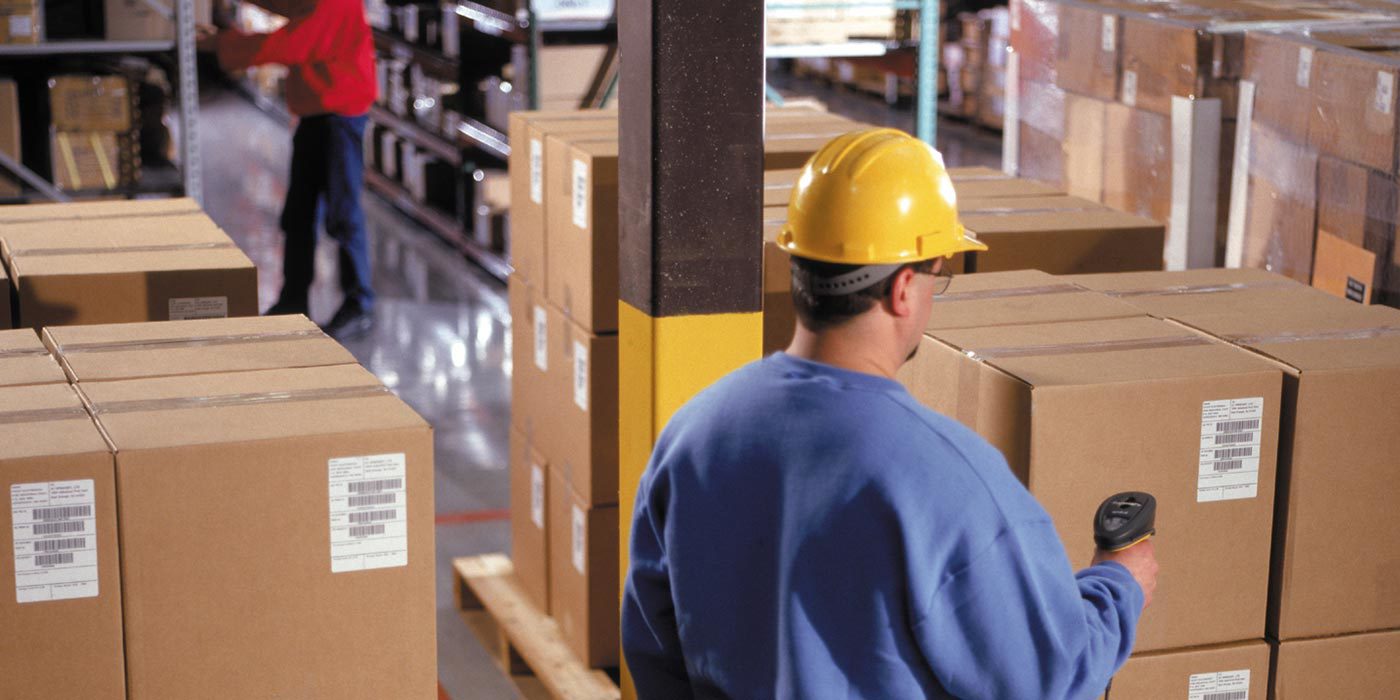 Which is better - RFID (radio frequency identification) or barcode? This question has been described frequently with enthusiasts of both the technologies incredibly keen to prove that theirs is the optimal option.
Generally speaking, there is a huge overlap between barcode and RFID, as they both aim to resolve similar issues in the asset-heavy industrial sectors. As much as you wish to talk about any one of these technologies as the only viable solution, it is common to see both in use simultaneously.
But what makes RFID or barcode different? To know more, please check out the rest of the discussion now.
Features of Barcode
According to the experts offering barcode solutions and RFID for inventory, in case of the former, you have to scan each of the tags individually.
Barcode tags are printed on the paper with adhesive.
You must keep scanners in line of sight with the tags, which just result in shorter reading ranges.
Barcode tags store only generic information such as name, manufacturer, and SKU.
Barcodes have the read-only functionality. They are light in weight and available in the market for a reasonable price.
Features of RFID
RFID can scan several tags at once, which result in fast reading. RFID also lets you identify every item, so, you do not have to scan any item twice.
RFID tags are durable, thus, could last for a prolonged period. They can work in harsher environments, and do not get affected by humidity, temperature, and moisture.
You do not need any sort of line of sight for the tag reading. If you are within the reading range, you can read the RFID tags even from a distance. Now that is amazing, right?
RFIDs can store complex data such as expiry dates and product maintenance information.
Benefits of RFID over Barcode
Speed- The experts providing RFID for warehouse inventory said there is no doubt extensive performance gap between RFID and barcode when it comes to speed. This is a consequence of individual scanning of items - barcode, vs. scanning of multiple items at once - RFID.
Accuracy-Accuracy is difficult to assess because barcode system needs manual reading and is subject to mistakes. RFID again may not be accurate if the tags are placed on liquids or metals. In almost all the other circumstances, RFID guarantees cent per cent inventory accuracy.
Automation-When you utilize RFID, you can automate item tracking and inventory management in a seamless manner. As RFID can store and share data than the barcode tags, an RFID-powered device lets you leverage the data much better. Better access to top-notch data ensures automation, which not only enhances inventory management but also the sales cycle.
If a business owner is already working with the barcode system, but, still wishes to invest in RFID technology, he/she needs to know how to select the correct reader. Go for an organization that assures a timeless design along with affordability.